For storage and transfer of loaded LDR prostate implant needles


We have upgraded the Needle Cradle, SeeDOS Code 90095, to provide a Needle Guard which is attached to the Needle Cradle. This Needle Guard conveniently flips up and over the Needle Cradle to economize space, and to provide an additional sturdy, sterilized work area. The earlier Needle Cradles with the removable Needle Guard can be upgraded to this new design.

NEW (February 2003) New Brachytherapy source measuring and handling systems pdf
Materials - 3/4" front, 3/8" sides. Dimensions (preliminary) 11.5", 11", 14.5", 20 lbs.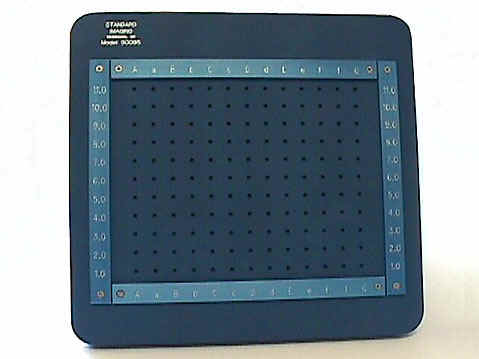 Front view of the Needle Cradle showing the 11 horizontal rows, the 13 columns, and the removable templates.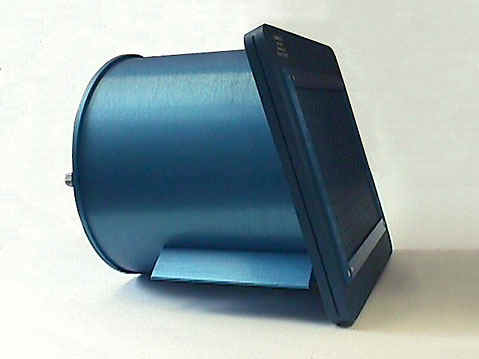 Side view of the Needle Cradle showing the carrying handle.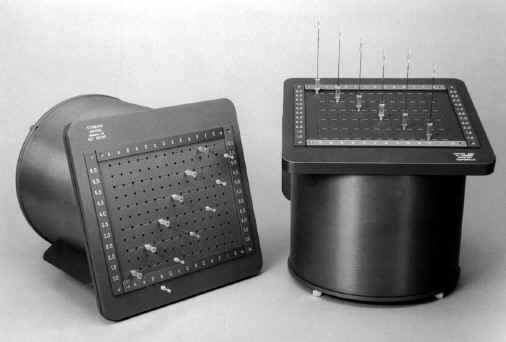 The Needle Cradle can be used to store needles horizontally or vertically.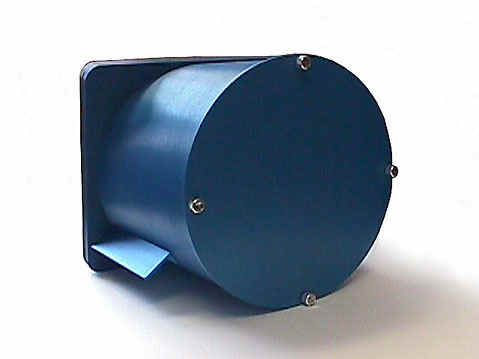 Back view of the Needle Cradle showing the four quick release fasteners. If a seed is lost from a needle, it is contained in the Needle Cradle. The back is easily removed to retrieve the seed.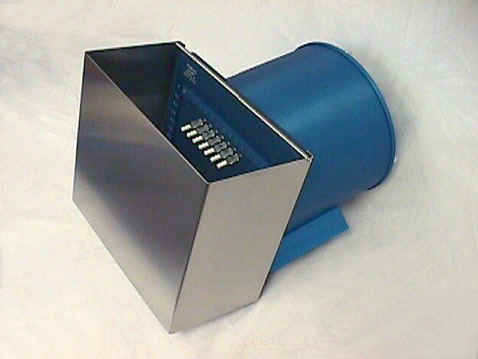 Needle Cradle with needle guard in place to prevent bumping of stylets during transport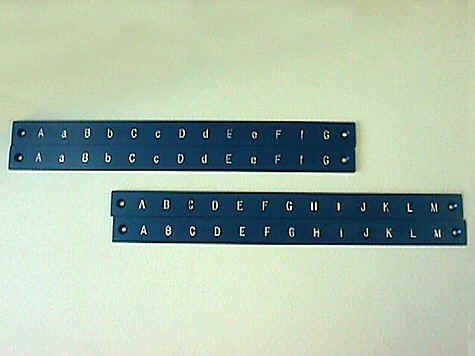 The two horizontal sets of templates for the Needle Cradle. Other labelling sequences can easily be made if needed.