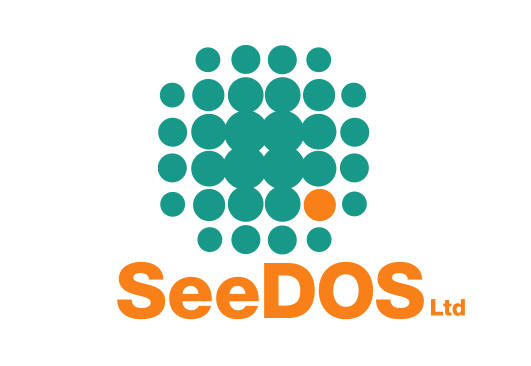 WELCOME TO THE SeeDOS WEBSITE
SeeDOS Ltd specializes in the following range of Radiation Oncology, Urology and General Medical Equipment and Services.
This site is designed to assist you in all aspects of the SeeDOS specialist areas.
SeeDOS Ltd provides information, equipment and services for
Intravascular Brachytherapy (IVB), External Beam Radiotherapy ( Autimo Block Cutting Systems ) ,
Biopsy Needles, ,Biopsy Guns, Biopsy Instruments, Biopsy Grids and Biopsy Steppers, Fiducial marking ( Pre-loaded Gold Fiduciary Seed Marker Needles ), Operating Room tables and equipment , External Beam and Mammography Quality Assurance.
We are also dedicated to providing you with a professional, high quality, accurate, economic, reliable and timely
prostate seed implant training, equipment supply and dose planning service, together with other related services,
to assist you in the introduction of the prostate implant technique at your clinic.
Biopsy Steppers, Positioners, Grids, Needles, Guns and Instruments
For Offers please go to What's New
Go To Prostate Implant Slideshow
If you are interested in any of the products mentioned here, please fill out an Enquiry Form or Go To the Product List / Quotation Request Forms, so that we may promptly respond to your request.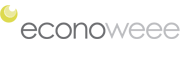 Please contact Colin Walters at cwalters@seedos.com if you would like further information or you have questions
or comments about this web site.
SeeDOS Ltd, 26, The Maltings, Leighton Buzzard, Bedfordshire LU7 4BS
Tel: +44 1525 850 670 • Fax: +44 1525 850 685